"The team at Inner Perspective are truly passionate & insightful. They have helped our business in repositioning our brand by challenging the way we saw ourselves in what we do & how we engage. They have a unique ability to strip complex situations back to their core with the team fully engaged & aligned in order to develop a vision & strategy everyone believed in. "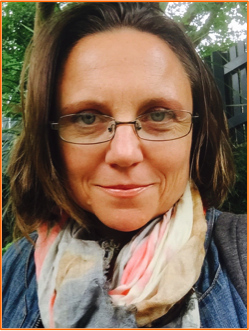 Kellie Tyrrell
Founder & Partner
Kellie loves all things psychology. She has a background in varying psychology disciplines including somatic psychotherapy - understanding human beings through the 'felt sense' to understanding their experience.
She has strong commercial experience across both client & agency side in research and insight. Roles include Head Insights Planner with Coca-Cola Australia, Consumer Insight Strategist with Mediacom, Marketing & Publishing Manager with Terrapinn and Head of Insights Sanitarium Australia/New Zealand.
Kellie has a passion for bringing the 'human' element to anything she is involved in and aligning this knowledge to where the world is now in order to helps businesses grow & evolve.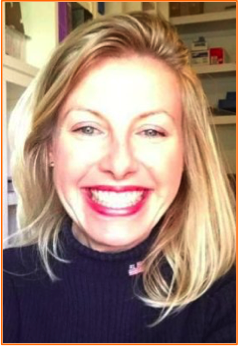 Bianca Ross
Partner
Bianca's career in insights and marketing sits both client and agency side. After a decade of FMCG brand management at Nestle, Lion and Coca Cola, Bianca decided the time was right to 'go agency.' With strategy planning roles in mid-size agencies across the food, apparel, oil and gas, energy and finance industries, she has worked in Europe, Asia and Australia.
As author of the Herbert Peabody children's book series, Bianca knows how to create and execute strategic insight from concept to production.